Money Transfer status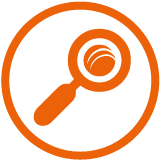 The field Enter your order number for tracking is required.
Introduce your order number to track your transaction *

PARALAX - Conviértete en Agente
Partner with Us
We are open to partner with multiple businesses around the world. Online agents, banks, post offices, retailers… Click below to learn more about payment partnerships we can enable.
More Information
Contact Us
SEND US AN ENQUIRY